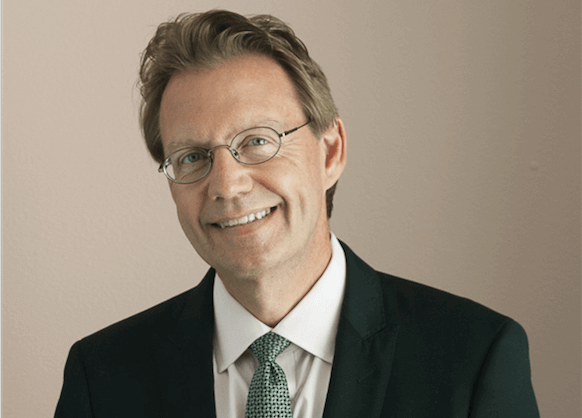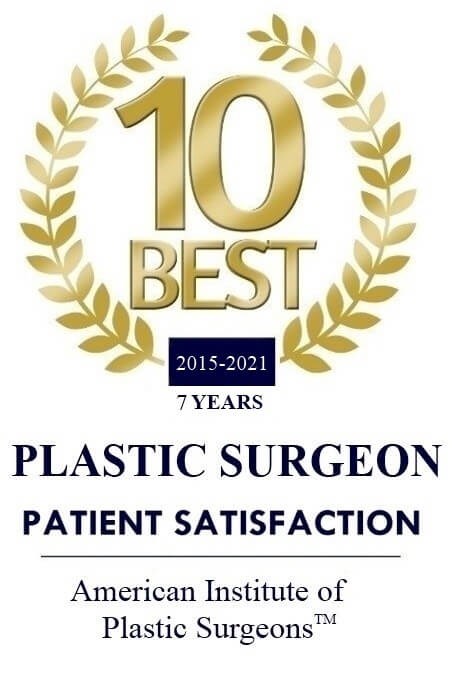 Serving the Inland Empire and beyond, board-certified plastic surgeon, Dr. Ben Childers, offers plastic and reconstructive surgery of the face, breast, body, and skin at his practice, Riverside Plastic Surgery. Regardless of the type of procedure that Dr. Childers performs, he provides his patients with the same excellence, experience, and integrity. With more than 20 years of experience, 25,000+ procedures performed, and eight years of extensive training, Dr. Childers is a highly sought-after, award-winning plastic surgeon. In fact, he has been voted a "Top Doctor" for several years.
Always looking to educate patients, Dr. Childers recently published a "Guide to Breast Reconstruction After Mastectomy: What to Do After You Are Diagnosed," achieving best selling book status on Amazon.com. In his book, Dr. Childers discusses some of the considerations that women, who have been diagnosed with breast cancer, should think about, as well as some of the first steps they should take after they're diagnosed. With his goal of furthering breast cancer research and outreach, Dr. Childers will donate all of the proceeds from the sale of the book to breast cancer charities.
One area of special interest to Dr. Childers is breast reconstruction after mastectomy. Being able to restore form, function, and confidence after cancer surgery is one of the greatest rewards for Dr. Childers. Dr. Childers also has a special interest in total body contouring procedures for patients who have experienced significant weight loss. These include body lifts and tummy tucks to enhance both a patient's body and self-esteem.
An all-around surgeon, Dr. Childers undertakes a number of plastic and reconstructive surgeries, including sub-specialties like hand surgery, microsurgery, and treats patients who have suffered from trauma and abnormal structures of the body. Some of his top surgeries are abdominoplasty, panniculectomy, breast augmentations, breast reductions, transgender breast reconstruction, and facelifts. He also does eyelid lifts and brow lifts and nonsurgical procedures like Juvéderm®, laser skin resurfacing, and chemical peels.
Starting off at Eastern Kentucky University, Dr. Childers earned his B.A. in chemistry, graduating Cum Laude. He spent a year at Harvard University in the Harvard Health Professions Program. Dr. Childers received his medical degree from the University of Louisville Medical School. At Beth Israel Hospital, he completed a 1-year general surgery internship and then completed a 3-year residency here. At Loma Linda University, Dr. Childers completed his 2-year plastic surgery residency and became the Plastic Surgery Chief Resident. Afterwards, Dr. Childers fulfilled a 1-year fellowship in hand and microsurgery at Beth Israel Deaconess Medical Center.
Due to his high skill level, Dr. Childers has contributed to almost two dozen scholarly articles and book chapters, made more than 60 presentations around the country, and has published two books. He has also received sizable grants to continue his research. In addition, Dr. Childers has held academic appointments and directorship positions at some of the foremost institution in the country like Beth Israel Deaconess Medical Center, University of California, and Loma Linda University.
Dr. Childers has received the following honors throughout his career:
Cambridge Who's Who Honored Member, Registry of Executives and Professionals, 2010-2011
National Institute of Medicine, Distinguished Consultant, 2012
America's Top Surgeons 2013-2014, Consumers' Research Council of America, 2013
Best Doctors, Inland Empire Magazine, 2012-2014
Castle Connolly Top Doctor in Plastic Surgery, 2014
America's Top Breast Surgeons, "The Top Plastic Surgeons in America Dedicated to Achieving Flawless Breast Surgery Results for the Most Discriminating Patients," 2014-2015
"2014, 2015 Top 10 Aesthetic Doctors in America," by Aesthetic Everything®, 2015
Top Plastic Surgeon West
American Institute of Plastic Surgeons, 10 Best Plastic Surgeon for Patient Satisfaction in California, 2015
Best Seller Amazon in Plastic Surgery, Surgery Plastic and Reconstructive Surgery, Health and Wellness, 2015
Dr. Childers has been board certified by the American Board of Plastic Surgery since 2000. In addition, he's a member of the American Society of Plastic Surgeons, a fellow of the American College of Surgeons, and a member of the Southern California Chapter of the American College of Surgeons.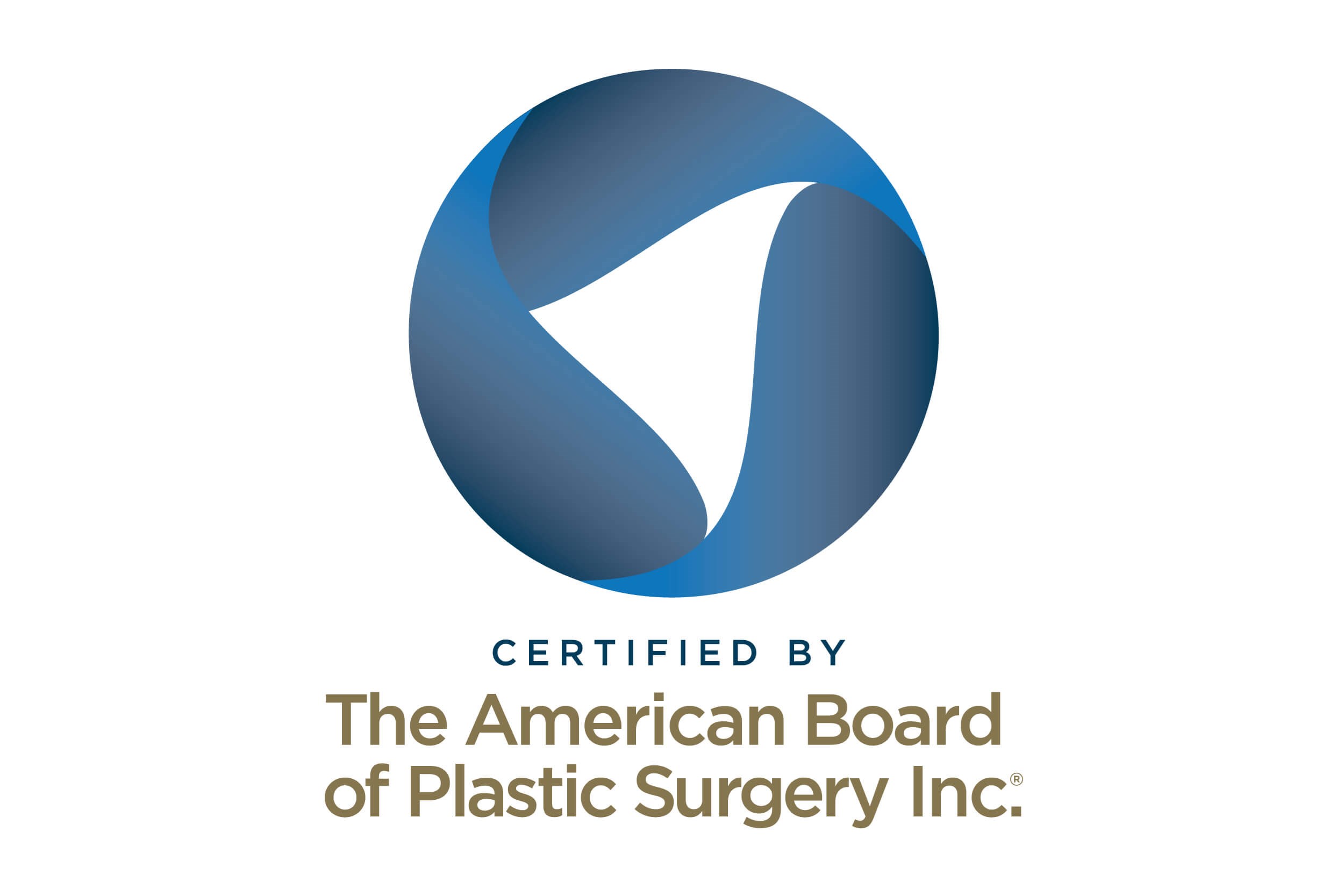 Dr. Childers has a strong commitment to charity and has performed the following service:
Loma Linda University Medical Center Division of Plastic and Reconstructive Surgery Medical Outreach Program, Mexicali, Mexico, Volunteer Surgeon, November, 1994.
Loma Linda University Medical Center Division of Plastic and Reconstructive Surgery Medical Outreach Program, Monto Morales, Mexico, Volunteer Surgeon, June, 1995.
Donation of Horses to New Girls and Women Center for Equine Therapy, September 2012.
Supporter of Claremont Club, Claremont, CA, 2013-2015, Cancer Outreach Charity.
Sponsor of National BRA Day USA, American Society of Plastic Surgeons, Plastic Surgery Educational Foundation, 2014.
Sponsor for the Ovation School for the Performing Arts, Legacy 2015.
Sponsor of National BRA Day USA, American Society of Plastic Surgeons, Plastic Surgery Educational Foundation, October 2015.
Medical Privileges
Reviews
"I had my breast reduction done with dr Childers and I literally couldn't be happier they look amazing , I also had Lopo by him which I'm so happy with and going in for more but was less than disappointed when I went to have the fat removed from my lower eyes:( it's been 5 months and I just do see any difference but all in all a great experience and the staff is amazing and answers all questions with knowledge ...."
T.M.
Yelp
"You are an artist!My wife and I are both wildly crazy about her beautiful body and the overall experience at your facility.Your staff has been amazing and helpful all the way through both experiences.The results far exceeded expectations! I have seen LA surgeons charge so much more for so much less. To be honest Dr , we would have paid more.Congratulations on a great practice. Best wishes for a fabulous future!Tim & Anna"
T.R.
Yelp
"Dr. Childers and his staff are very professional with genuine spirits! From my consultation to after surgery they were amazing and made me feel very comfortable and confident about my decision! I had a deflated implant and Dr. Childers removed both implants and replaced them with new smaller implants and finished with a full anchor lift! Everything looks amazing and I am healing fast!"
N.C.
Yelp
"Great doctor, passionate and loves what he does. "
K.F.
Google
"Excellent excellent Dr. Great bedside manners. Made my grandmother so comfortable and Dr's usually make her nervous. Explains everything. My grandmother walked out saying she had never in her whole life had a Dr this kind and friendly and made her feel comfortable like this Dr."
S.W.
Google