Plastic Surgery Riverside, CA

Had my lips done Saturday Amber was amazing she was gentle and very professional I definitely recommend her loving my new lips thanks Amber.
I couldn't recommend Dr.Childers enough. I had a breast lift and implants in 2017 everything went great and I was super happy with the results. I had a reaction the the sutures after surgery and Dr.Childers was super helpful. I just has a "tummy tuck" with no muscle tightening as my abdominal muscles were back together. I had some lower abdominal loose skin after two kids so it wasn't your average tummy tuck, I didn't have enough skin to pull down and move the belly button so he was able to do it without moving it and I LOVE the results. Dr. Childers did an amazing job and was super helpful before and after surgery. I would say he gives an honest opinion which is nice when you're thinking about getting cosmetic surgery.
I had my breast implants removed by Dr Childers, and I have to say, him and his staff made it a great experience. I had my saline implants in for 20 years and one  had ruptured. Dr Childers office was able to get it covered by my insurance, which was AMAZING! I have had a lot of mysterious health issues and was not sure if my implants were the culprit and I didn't want to chance it, so I did not replace. Dr Childers was great about listening to my concerns and was confident he could help me. And he did!!:) I  am VERY pleased with my results and would recommend to everyone! You will be in great hands!
I really want to make sure people looking for real people with real experiences get as much out of Yelp as I do. Dr. Childers is beyond fantastic. He completed my original breast augmentation in 2009 and put in 400cc silicone Mentor Mod-Plus profile implants and I loved them. In March, I found out I had a rupture and capsule constriction (I started noticing my right side changing 12 months before) which developed due to the rupture and leaking implant. I immediately went back to Childers. He was able to remove all of the capsule constriction that had developed around the implant and created a beautiful set of twins for me. I am very happy with my results. I switched to 400cc silicone High Profile Mentor implants. The staff is also great and the ladies go above and beyond with help on finances and insurance claims. Again, noticed changes in my breast and tightening for a year before I had the ultrasound. Please ladies, if you ever notice changes, don't let it go a year before you get it checked out like I did.
I had breast reduction surgery and couldn't be happier.  It has been over 3 years and my husband always says how great they look.  They look great.  Mammogram techs are really surprised how good they look too.  Thank you so much Dr Childers.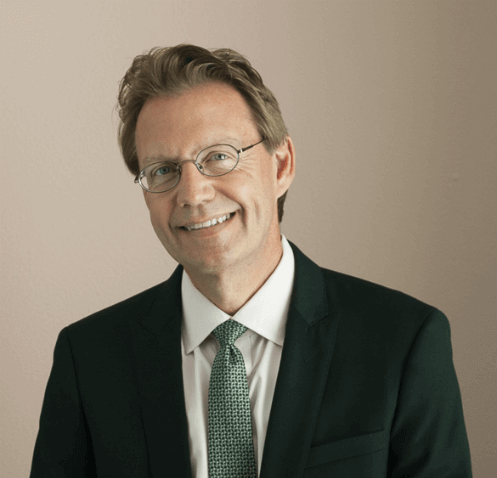 Dr. Ben Childers
Voted as "Top Doctor" for several years, board-certified plastic and reconstructive surgeon, Dr. Ben Childers, is known for his outstanding results and lasting outcomes. Serving the entire Riverside, CA and Inland Empire, Dr. Childers, offers surgery for the breast, body, face, and skin. His practice, Riverside Plastic Surgery,offers both surgical and nonsurgical treatments to help an individual look and feel better.
With more than two decades of experience, Dr. Childers has performed more than 25,000 cosmetic and reconstructive procedures. He has extensive training and is an award-winning surgeon always looking to educate patients. He recently published a "Guide to Breast Reconstruction After Mastectomy: What to Do After You Are Diagnosed," which continues to make its way on the best selling list on Amazon. Because of his passion for advanced research, Dr. Childers donates all of the proceeds from the sale of the book to breast cancer charities.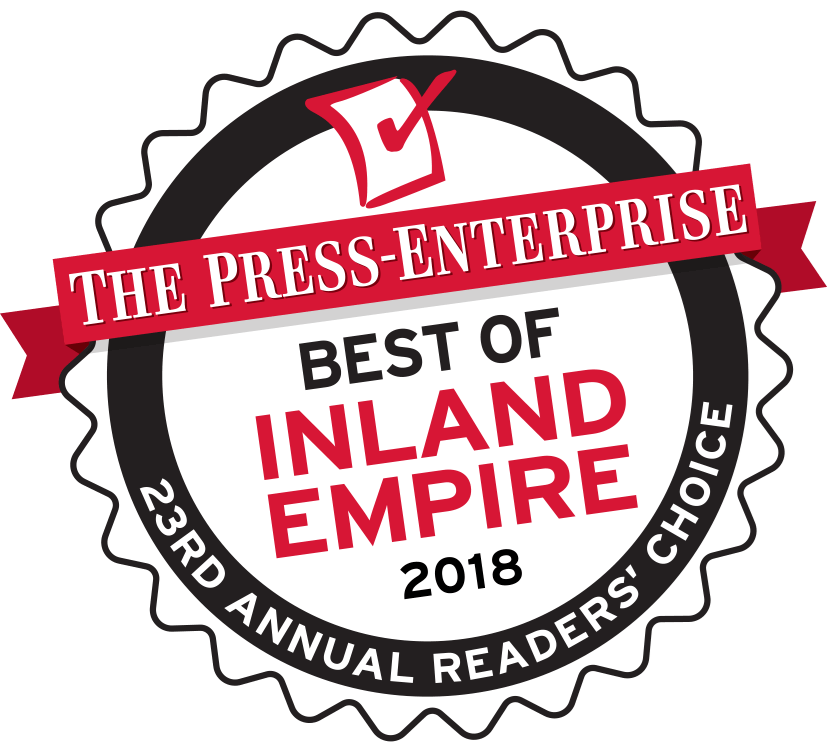 View Practitioner
Schedule Appointment

//END Chat })();